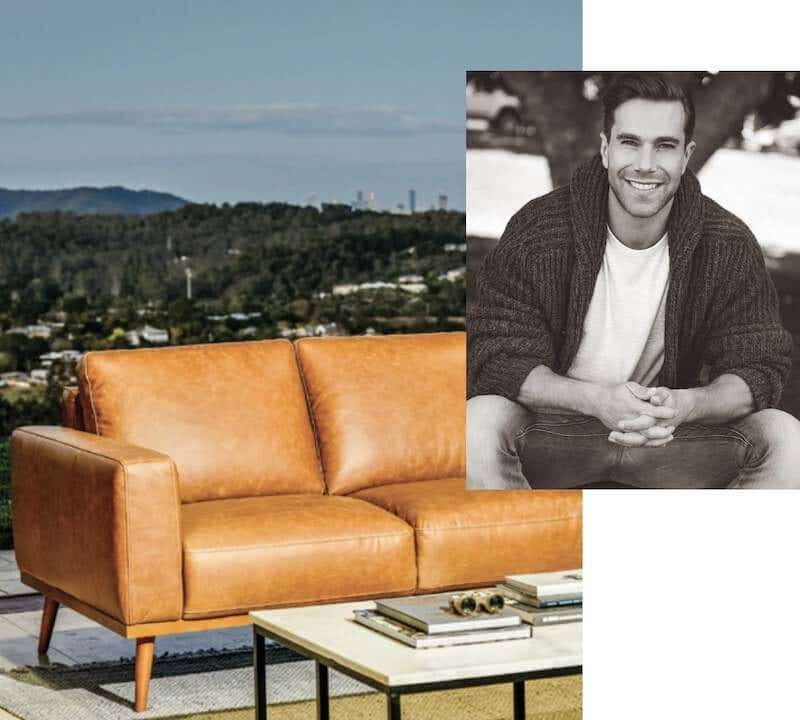 Mane & Mason Interior Design
It's simplistic, yet nostalgic, creating a relaxing environment within our chaotic contemporary lives. Mane & Mason™ allows us to slow down and escape technology. It speaks to our deep desire to restore a quality of life that once was. It's approachable. Rough around the edges, yet inviting and casual. It brings us together and keeps us coming back for more.
It's versatile, pairing well with other styles. Mixing with the everyday juxtaposition of industrial and traditional. It's about the thrill of discovery and the empowerment to make it yours. It's family friendly. Natural character of chips, dents and varnish allows for everyday life to have its moments. It allows us to celebrate in the moments of joy, as well as the unexpected.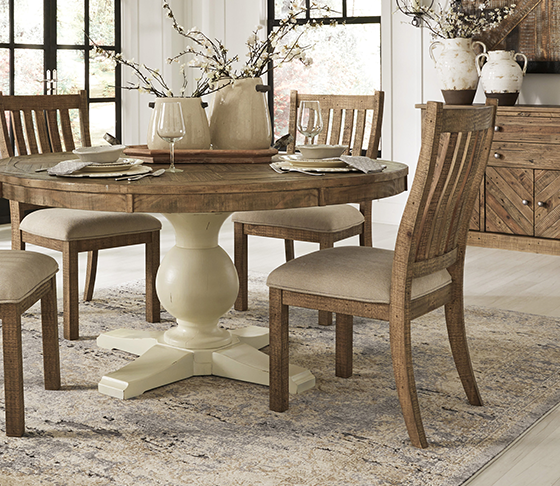 Urbanology Interior Design
Urbanology is influenced by its surroundings. Much like us, it adapts to trends while maintaining a constant design that reflects our busy lives. With simplistic, clean lines, it also celebrates organic curves by embracing the 'less is more' mentality. Like those bustling through the city streets, it is the people who choose Urbanology for their home that can bring it to life–a blank canvas with roots in urban influence.

This Lifestyle is purposely left open to interpretation. Its diverse nature allows the combination of colors, textures and history to add personal flair and chosen mood to any room. Although individualistic and unique, it is steadfast in its timeless design.

Urbanology encourages the creation, pursuit, and ownership of whatever brings people
pride–and families together.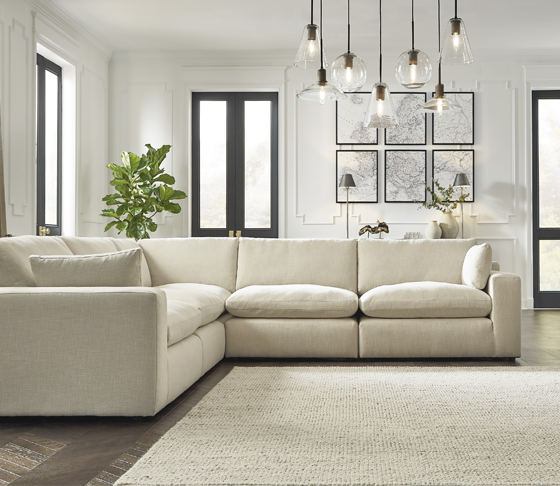 Contemporary Interior Design
Contemporary design aims to create a space that is simple and stylish. The beauty lies in the fresh angular designs, highlighting the individuality of each piece in the space.
Contrasting fresh wooden tones with strong black metalwork provides a sense of sophistation. It is all about the monochromatic colour palette and the textures used.